It's Christmas!
We really missed you last year so now's our chance to get together and celebrate Christmas properly. We have Christmas Lunch, Christmas Dinner and Christmas Day Menus and whether it's an intimate Christmas get together or a larger group of friends or colleagues, we'll make sure you have a fantastic time.
Opening Times
Lunch
Friday and Saturday
Lunch 12:00 – 2:00pm
Dinner
Tuesday – Thursday
5:00 – 9:00pm
Friday and Saturday
5:00 – 10:00pm
Sunday and Monday
Closed
Proud partners with
Bradford City FC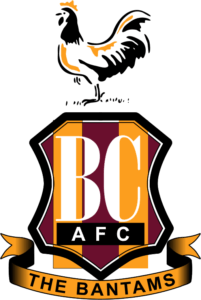 Work near us? Save with us!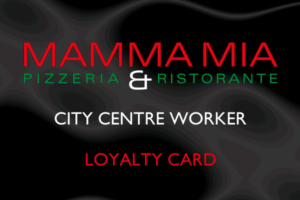 If you work in Bradford City centre, why not pick up a loyalty card and start saving on the delicious food at Mamma Mia.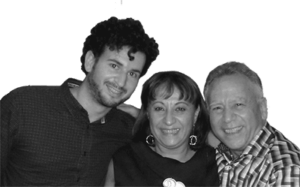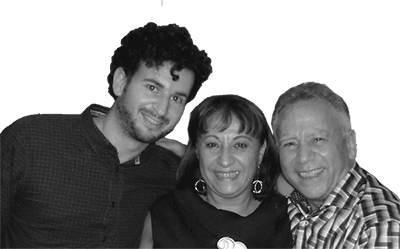 Thanks for calling into Mamma Mia, Bradford's favourite Italian restaurant. We're Nella and Gianni Massimo – and that's Leno on the left. We've been preparing and serving authentic Italian food in Bradford for over 30 years. Owned and run by our family from the start, we've been delighting our customers with quality Italian home cooking since 1985. Our menu is a treasure trove of Italian favourites and our range of vegetarian dishes is extensive. We also have a black board of special dishes which changes frequently. Our special dishes always feature seasonal produce and fish with the occasional creative surprise from the Massimo Family kitchen!
Keep up to date Mamma Mia's Social Media
Hellishly Good Pizza
Mamma Mia's Italian, wood-fired oven along with the finest ingredients and highly skilled chefs is the perfect recipe for Hellishly good pizza!