Reopening on Thursday 3rd of September
We're back and reopening on Thursday 3rd of September at 5:00pm
We're taking bookings from Monday 31 August.
We've changed our opening hours slightly so we'll now be closed on Sundays and Mondays
We're looking forward to seeing you all again and we've got a great new menu too!
Why not join us for lunch? Our Lunch Menu is right here.
Want to join us earlier in the evening? We have a great Earlybird Menu just for you that's available Tuesday to Friday evenings. Check out our main menu and look for the special symbol. Lots of choices, amazing value!
Wednesday Night is Pizza Night! A selection of pizzas from our wood-burning oven and a couple of drinks. Price? Check it out for yourself on our Wednesday Night is Pizza Night Menu.
Thankyou
The Mamma Mia Team
Opening Times
Lunch
Tuesday to Saturday, Lunch 12:00 – 2:00pm
Dinner
Tuesday – Thursday 5:00 – 9:00pm
Friday and Saturday 5:00 – 10:00pm
Sunday and Monday Closed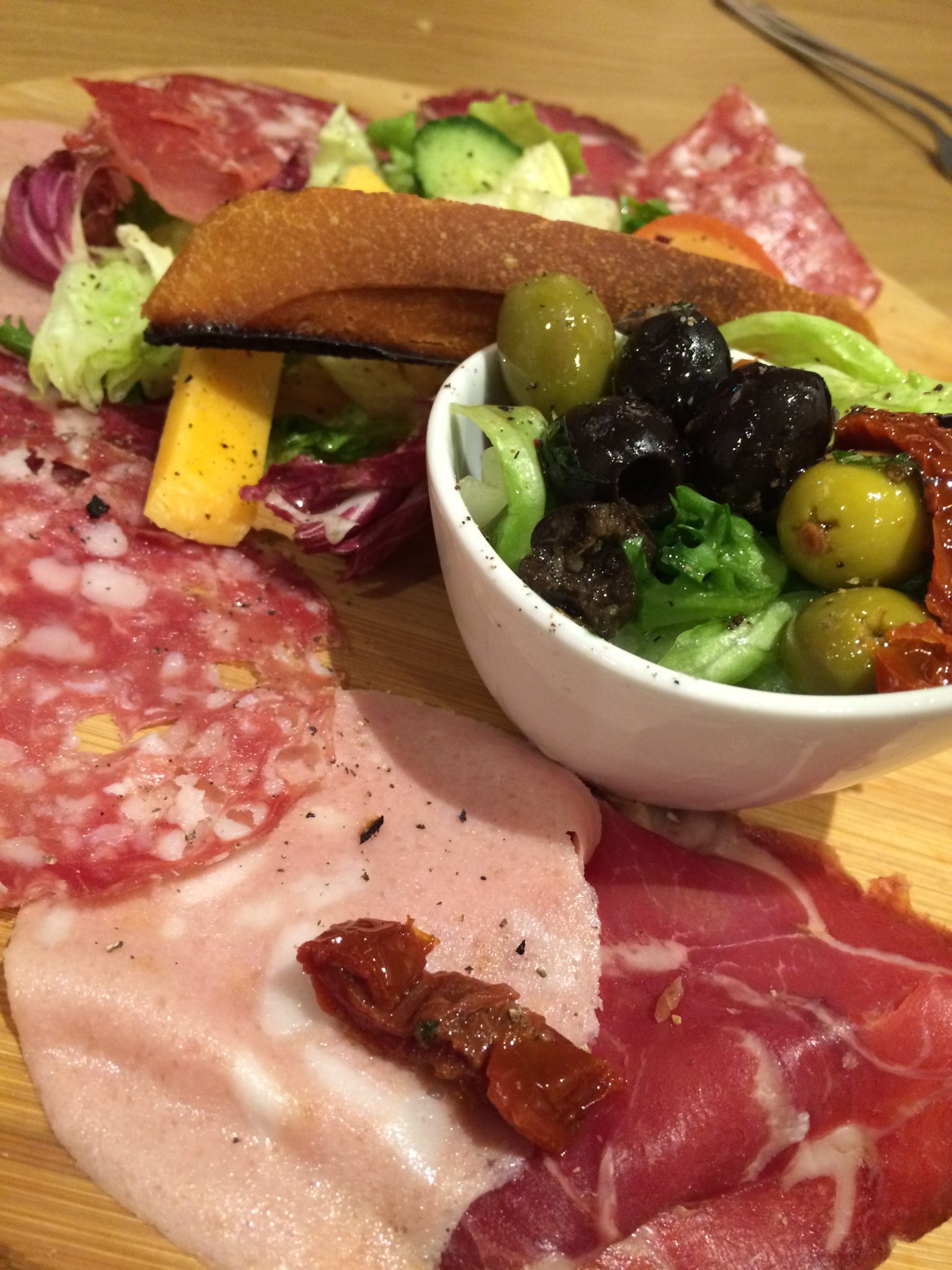 COVID 19
We've put lots of precautions in place to keep our customers and staff safe.
If you have any symptoms of COVID19 – high temperature, a continuous cough or changes to your sense of smell or taste – please don't come to Mamma Mia.
If you're unsure, take a look at the official advice at GOV.UK
It's vital that we continue to keep everyone safe.
Thank you
Keep up to date Mamma Mia's Social Media
[et_social_follow icon_style="slide" icon_shape="rounded" icons_location="top" col_number="3″ total="true" outer_color="dark"]
Work near us? Save with us!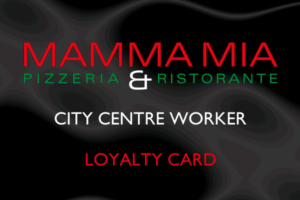 If you work in Bradford City centre, why not pick up a loyalty card and start saving on the delicious food at Mamma Mia.
Proud partners with Bradford City FC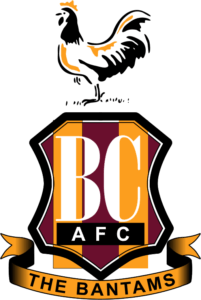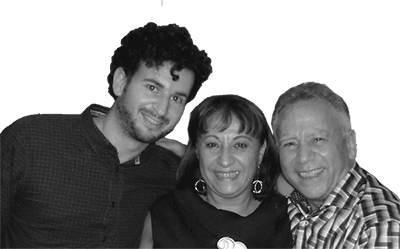 Thanks for calling into Mamma Mia, Bradford's favourite Italian restaurant. We're Nella and Gianni Massimo – and that's Leno on the left. We've been preparing and serving authentic Italian food in Bradford for over 30 years. Owned and run by our family from the start, we've been delighting our customers with quality Italian homecooking since 1985. Our menu is a treasure trove of Italian favourites and our range of vegetarian dishes is extensive. We also have a black board of special dishes which changes frequently. Our special dishes always feature seasonal produce and fish with the occasional creative surprise from the Massimo Family kitchen!
Events @ Mamma Mia
[event-list link_to_event=false]